Backing and Breaking Young Stock
Young horses begin life with a clean slate. Give them the best start in life by allowing a professional to back them for you. Starting with the ground work and developing the final product, on the horses back. The most privileged place to be! Horses in the wild would be attacked by predators leaping onto their back, taking them down to the ground; So for these amazing creatures to allow us to ride them is a big privilege, trust and understanding is required from both parties.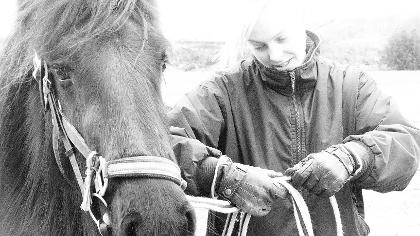 Schooling
Specializing in problem horses, we can help school your horse to a high standard. Allowing your horse to improve existing talents, educate to a higher standard and allow you & your equine friend to work together in harmony.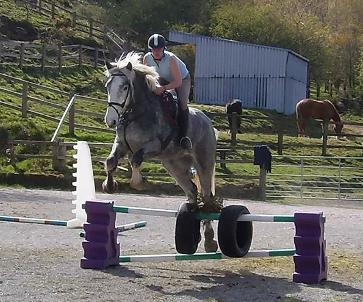 General Exercise
Sometimes life gets a little hectic for us all, maybe you are going away on holiday or recovering from an injury, whatever it may be AJS Equestrian can lend a helping hand.
See prices below or alternatively Contact us for more details.
Click On The Images Below To See The Transformation's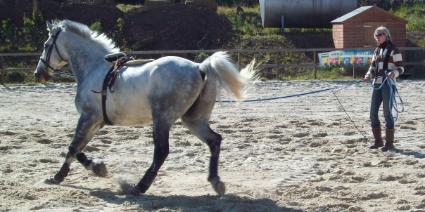 " Do not underestimate a horse's pride, or he will dent yours! "
(Notes 'n' Quotes)
Session Price & Duration
Session duration may vary depending on the progression of the horse. This flexibility allows the horse to progress with the training, to suit their individual needs.
£25 per session per horse per hour.
Contact Us to find out more.
Multi Buy Discounts
20 sessions - 5% Off
30 sessions - 10% Off
40 sessions - 15% Off
60 sessions - 20% Off
(additional sessions are charged at full rate £25 per session per horse, per hour any block bookings larger than 60 sessions please
contact us to discuss discounts)