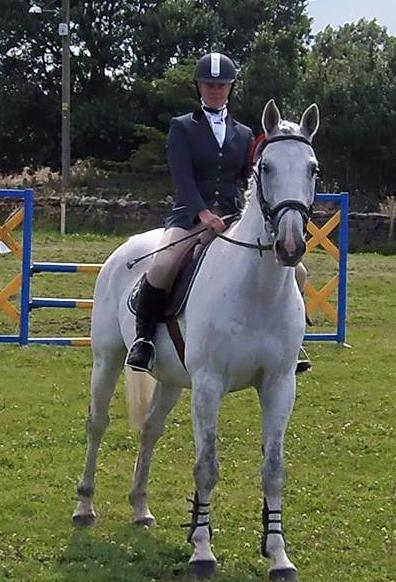 " The world is best viewed through the ears of a horse "
(Notes 'n' Quotes)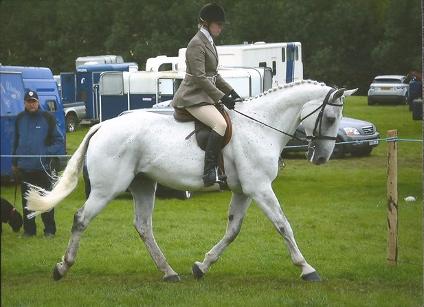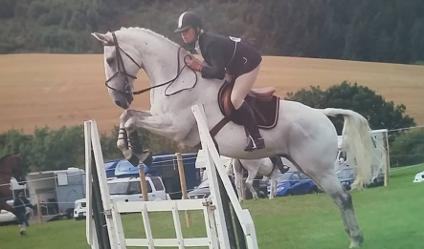 Amy J Suggett
Qualified British Horse Society Freelance Riding Instructor
Qualifications
BHSAI.
Accredited Pony Club Instructor.
Edexcel - BTEC First Diploma Horse Care at Distinction level.
Edexcel - BTEC National Diploma Horse Management at Distinction level.
SVQ/NVQ A1 Assessor status.
RDA Volunteer Training certificate.
First Aid at Work.
Duty of Care and Child Protection.
Full Enhanced Disclosure.
Amy has been working in the Equestrian Industry successfully for over fifteen years. Offering her expertise to a variety of equestrian enthusiasts ranging from novice to the most advanced of riders, both children & adult in a variety of equestrian disciplines.
She gained her experience from beginning her riding career at a very young age, working with young an inexperienced horses at a local trekking centre and taking riders out for treks in the local area.
Then progressing to Bishop Burton College where she studied for four years attaining her qualifications and teaching fellow students which developed her love for teaching.
After leaving Bishop Burton Collage she moved to Scotland where she worked at a Riding and Vaulting club dealing with all aspects of the sport. Schooling the horses to maintain their level of education to Elementary Dressage level.
In her time spent in Scotland she was Riding School Manager of a large equestrian facility Kings Barn Equestrian centre, in charge of horses, staff, lessons, BHS Exams, Geoff Billington clinics along with other International riders and running BSJA events at the centre. Also having a great deal of involvement with a number of Pony Club branches and centres in Scotland.
Returning home to North Yorkshire Amy has built up her business Freelance Horse Riding Instructor and has been successful in providing professional service to all her clients. Amy has worked closely with Goathland Hunt Pony Club for over 3 years and is now their Chief Instructor.
Competing successfully at affiliated and un-affiliated events Amy has had her share of fame featuring in the local paper for her success on a number of occasions. Riding to Elementary Dressage standard and Show jumping to Fox hunter level. Amy has competed in X- Country, Show Cross (Countryside Live), Hunter Trial, Showing, Working Hunter and Hunted during the seasons.
Amy has enjoyed judging for a number of years at the local shows. Designing show jumping courses and judging showing classes.
Producing horses to a high standard working with youngsters, backing and specialising in problem horses, working with the horses closely helping them to overcome their fears and worries.
Our Services
Riding Instruction
Freelance - We will travel to your chosen venue and will teach you on your own horse/pony. We cater for all disciplines and abilities of the horse/pony and rider. Private and group lessons available.
Please see our riding-instruction.php page for more details
Clinics
Clinics are a great way to learn about a new discipline or just refresh your existing skills, keep a look out for our clinics held in your local area or alternatively contact-us.php if you would like us to hold a clinic at your chosen venue.
Please see our riding-instruction.php for more details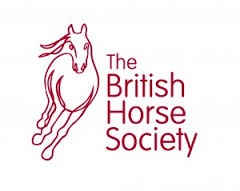 If becoming an equestrian professional is your dream goal we can help you along the way. We can point you in the right direction by giving you all the information you will need to succeed. We offer mounted, theory and practical sessions please contact-us.php for more information.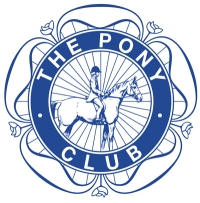 Cleveland Hunt Pony Club - Chief Instructor Amy J Suggett.
Schooling and Backing
If you have a young or inexperienced horse/pony or just would like to further your horses education we can help. Check out our schooling-backing.php page for more details.
Clipping and Trimming
With our Freelance clipping service we will travel to venue of your choice. We provide a high class service with specialist equipment. Please see our clipping-trimming.php page for more details.
Grooms Service/Holiday Care
If you are planning to go away or just need some help with your horse/pony we offer a professional service that with cater for your individual needs. please contact-us.php for more information.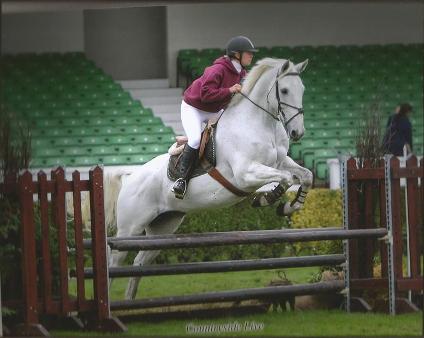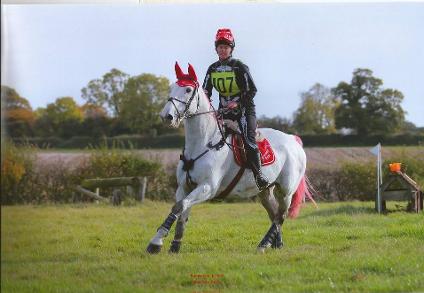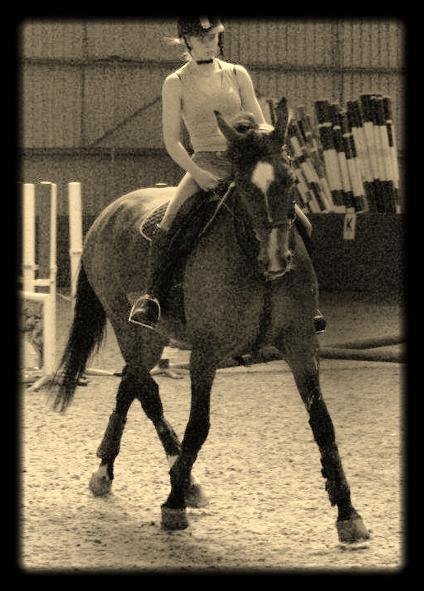 Testimonials
" I have been very happy with Amy's tuition in both private and group lessons. She is approachable, has a professional manner and explains things well." " The lessons are never boring or repetitive, and I feel I progress each time. She also takes health and safety seriously."
Suzanne Ross
"I thoroughly enjoy my lessons with Amy and find her to be a first class instructor."
Stephanie Gardner
"After completing exercise Amy allows time for reflection and analysis. We discuss what went well and the areas which need to be improved. I feel this has helped me to understand how my actions affect the horses' movements"
Blaine Small
"She has made riding for me a pleasure, whilst learning all the time. All aspects of my riding have continued to improve, position, flat work, jumping, etc... and i wouldn't hesitate to recommend Amy."