Horse Buying Consultancy
Buying a horse can be a daunting prospect to some, and needs a lot of care, thought and planning taken into account. Using the Horse Buying Consultancy service this experience can become an enlightening prospect. Working closely in conjunction with the buyer offering expertise and guidance within all aspects of foregoing a purchase.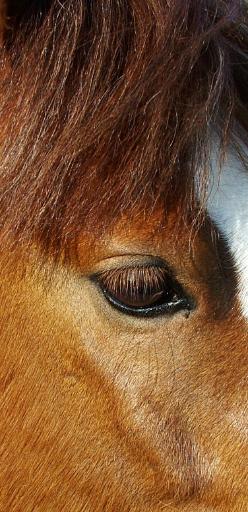 " A penny saved is a penny you can spend on your next horse "
(notes 'n' quotes)
Services
Discussing budget.

Discussing owners requirements.

Suitability of the horse and rider.

Advice on purchase costs.

Ongoing up-keep costs.

Accompanied viewing for prospective purchases.

Follow up process.
Contact us to discuss your personal needs and pricing.